EXPLORE HATTIESBURG
WITH A GEOTOUR
With more than 40 geocache hides to find, Hattiesburg offers one of only 100 active official GeoTours worldwide. Presented by VisitHATTIESBURG, the Hattiesburg GeoTour is the first of its kind in Mississippi.
You can complete this GeoTour during a weekend trip to the Hub City while enjoying all the things HBURG has to offer, like impressive
eateries
, unique
shopping
, and signature
events
.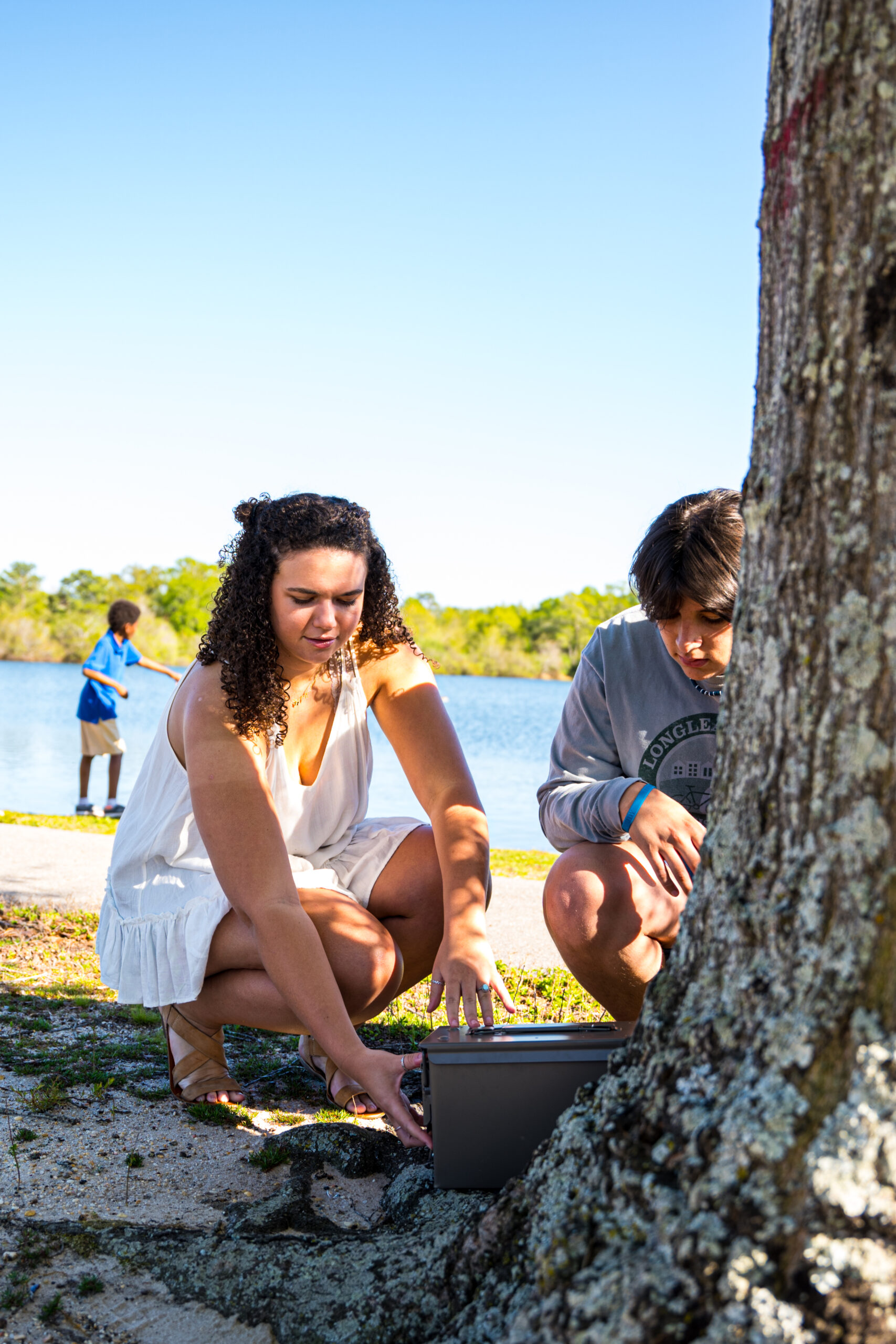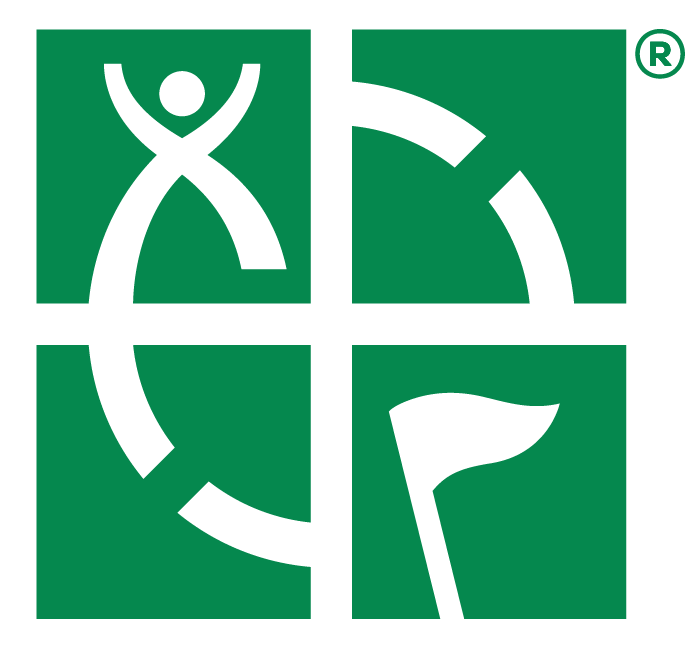 Geocaching is a free, outdoor treasure hunt. It's an inexpensive, interactive high-tech game using hand-held global positioning system (GPS) devices. Participants use location coordinates to find caches. Some are easy to find while others are difficult. The biggest reward is the thrill of the search and the discovery of a place you've never been.
Geocaching should have minimal impact to the environment and conscientious land use ethics should be followed.
Visit GEOCACHING.COM to register a username (Basic membership is free).
Download the Geocaching app to your smartphone and search for the HATTIESBURG GEOTOUR (GT4BF).
SEARCH!
When you find a cache, sign the log, and write the code word on your passport.
Log your find in the app or on GEOCACHING.COM.
After locating at least 35 hidden caches on the Hattiesburg GeoTour, turn in your passport to receive your official geocoin.
Recommended Caching Hours: 8am – 5pm.
Once you have located 35 of the geocaches on the Hattiesburg GeoTour and submitted your completed passport, you will receive a signature Hattiesburg GeoTour geocoin.
Mail it in! Send your passport to:
VisitHattiesburg
℅GeoTour
PO Box 1103
Hattiesburg, MS 39403
2101 Hardy St.
Hattiesburg, MS, 39401
Monday – Saturday; 10AM – 8PM
217 Mobile St.
Hattiesburg, MS, 39401
Saturday; 9AM – 6PM
Sunday; 11AM – 5PM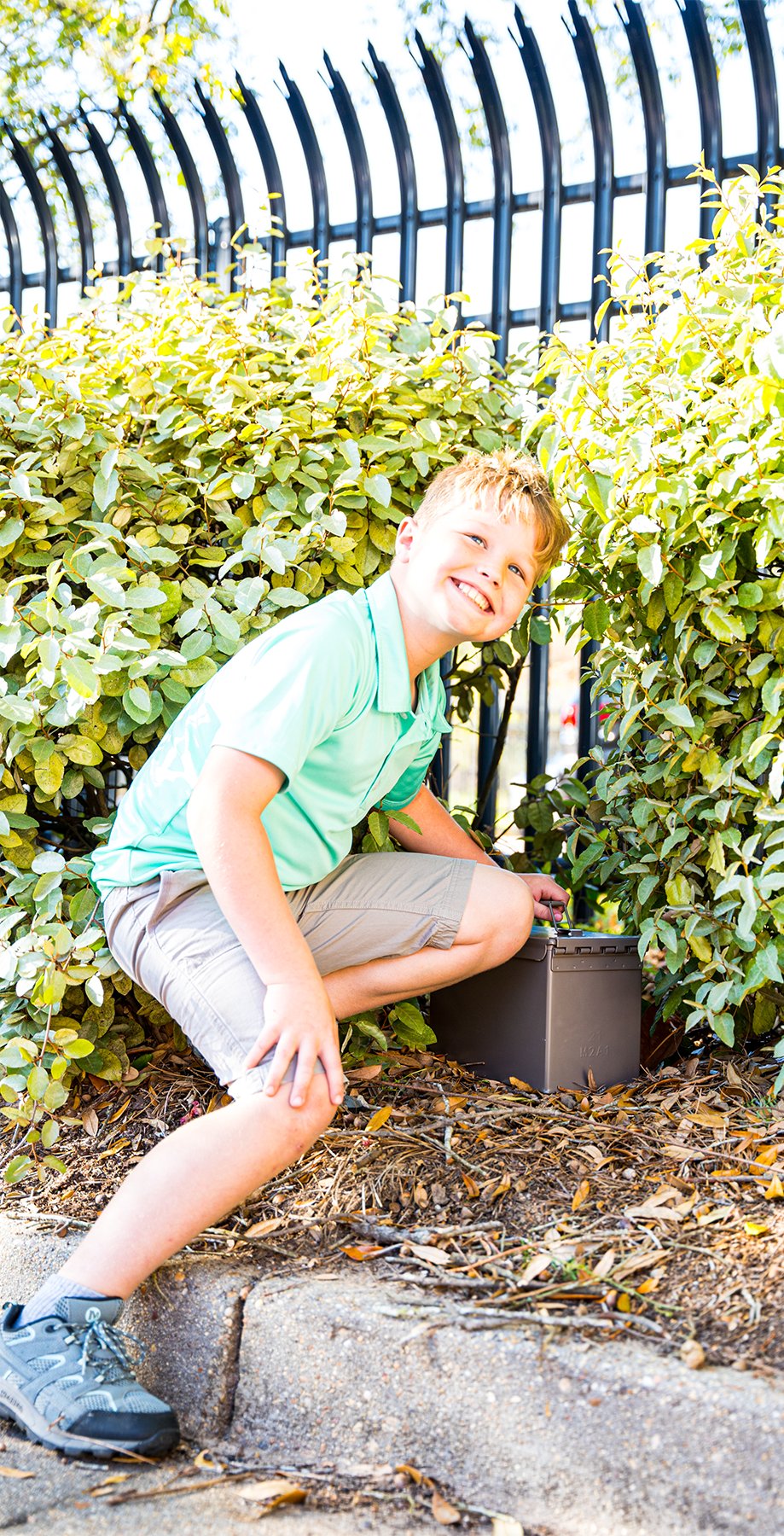 What are the rules of the game?
When you find a cache, sign the logbook, mark the letter or number in your passport booklet, and put it back exactly as you found it for the next person.

Do not trespass. All of the hidden caches on the official Hattiesburg GeoTour have been approved by the owners of their property. Use the coordinates to find the hidden cache, but be smart! Don't go into clearly off limit areas.

The passport must be fully completed and submitted to claim the prize.

Geocoins are awarded while supplies last.

A maximum of one Geocoin may redeemed per person.
How do I know if something is a cache or just there?
There will be Hattiesburg GeoTour stickers on each of the official caches. All of the Hattiesburg GeoTour caches are larger containers, primarily ammo cans, but there are some unique containers along the trail as well.

You'll never need to dig or destroy property, but you may need to look at an area a little closer than usual. Touch and move things around. They can be hidden in crevices, on the ground, high up, or right at eye level.
When did the Hattiesburg GeoTour begin?
The

Hattiesburg

GeoTour

is scheduled to launch in December 2022

!
Is there a local geocaching group to plug into?
Yes! You can request to join the Hub City Cachers Facebook page to mingle with our caching friends.

All of the caches on the official Hattiesburg GeoTour were hidden by a passionate and avid geocacher. VisitHattiesburg is grateful for the partnership of Shawn Harris and the Hub City Cachers group.
PLAN YOUR HATTIESBURG ADVENTURE!
STAY CONNECTED WITH GEOTOUR!